Take part in the new contest
and become the author of the light figure!
You could win up to 8 family trips to
Rules
Buy a ticket and visit

one of our Gardens of Lights
ATTENTION!
Keep your receipt or if you bought your tickets online, your order number.
Design

a light figure

We do not impose any topic. You can work with any technique.
Add

a photo or scan of your work in the comment to the competition post on FB.

Put the name and age of the author of the contest entry in the lower left corner of the entry.
Choose one of the competition posts:
We are waiting for your works until 26.02.2023
Winners will be announced on 31.03.2023
Prizes for each city
In both age categories
I place
Family trip to
MAIN PRIZE
Age category up to 13 years old (inclusive)
II place
PlayStation 5 console
III place
Nintendo Switch OLED
Age category from 14 years old
II place
iPad Pro tablet + Apple Pencil
III place
GoPro Hero Black 11 camera
Submitted entries from each city
The winning entries in the previous edition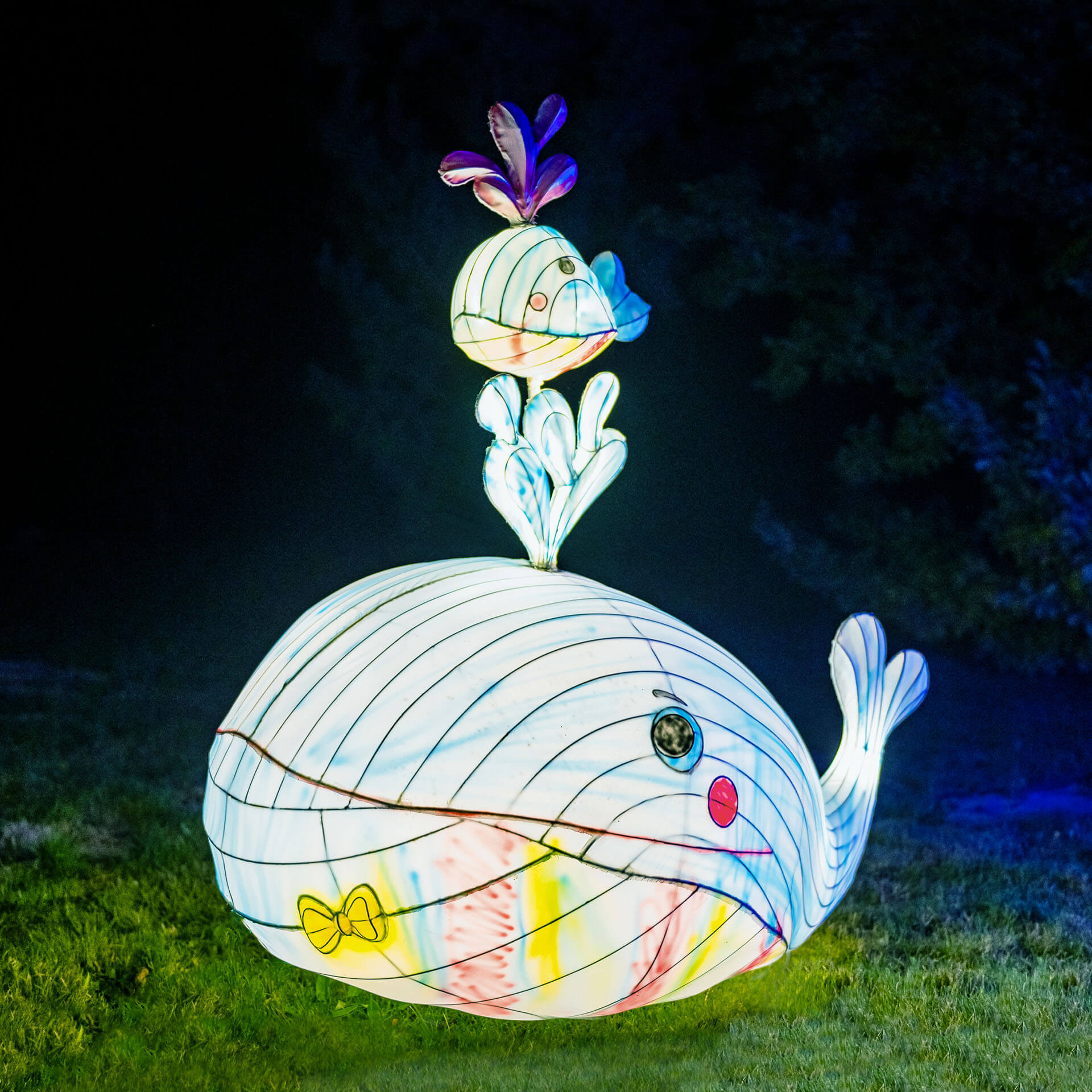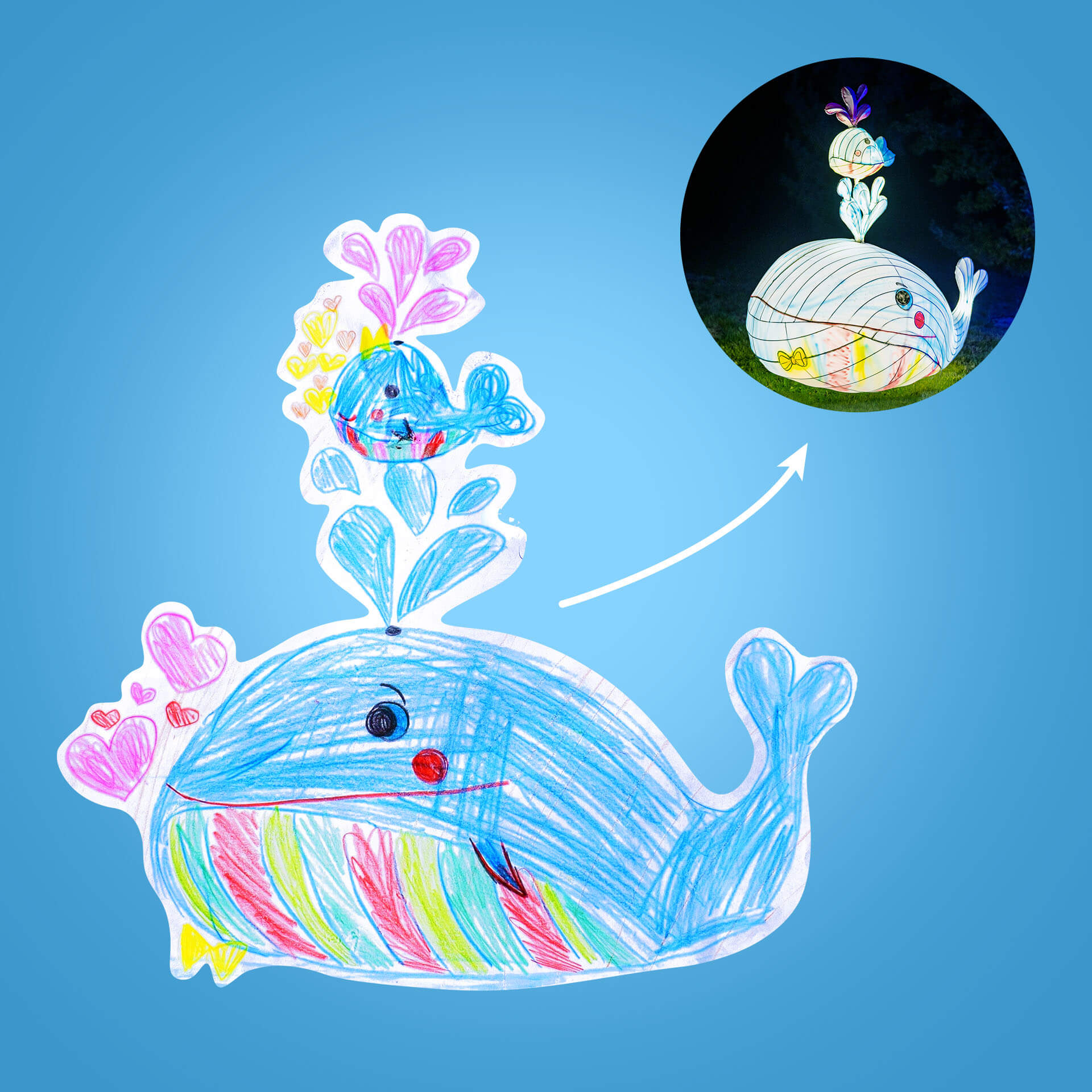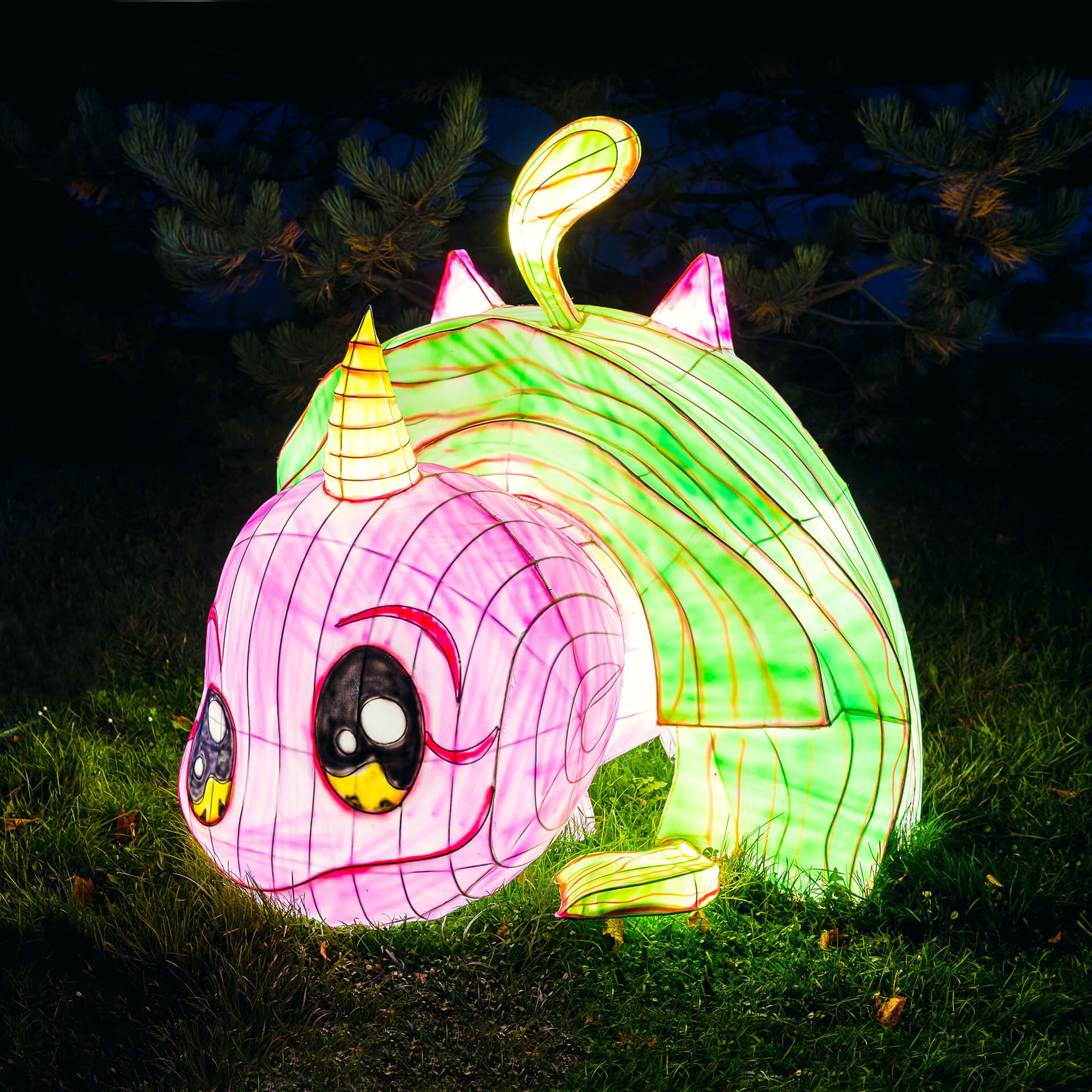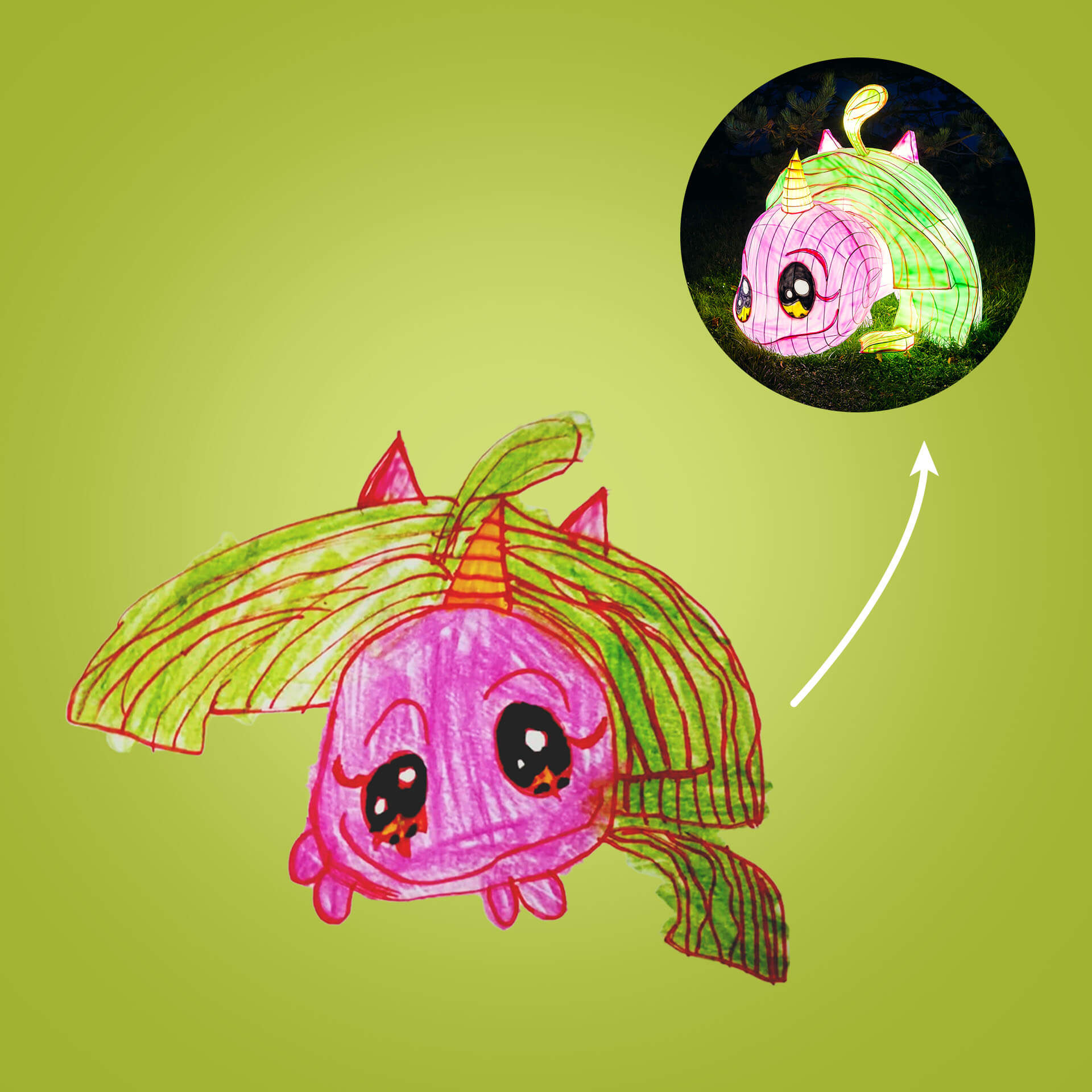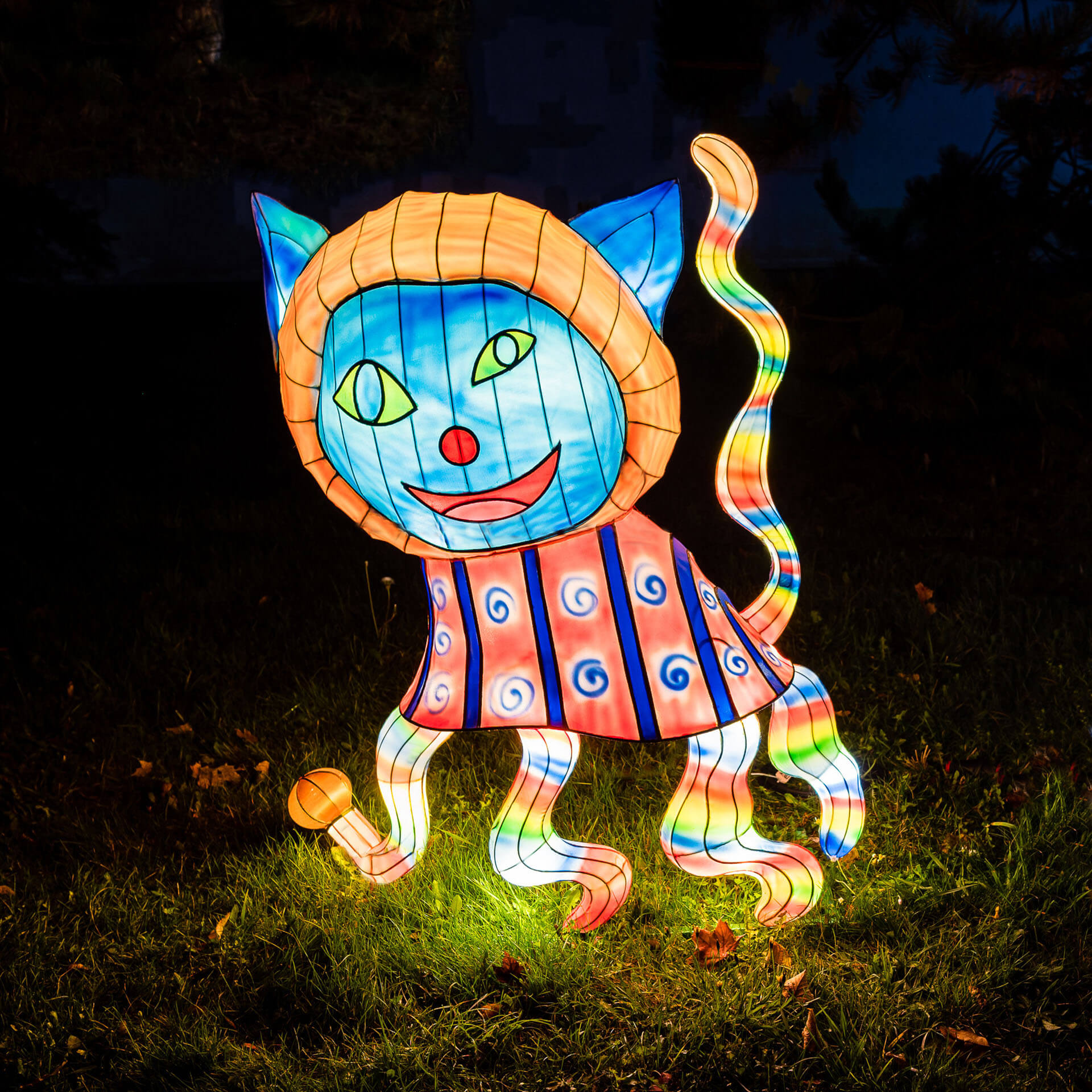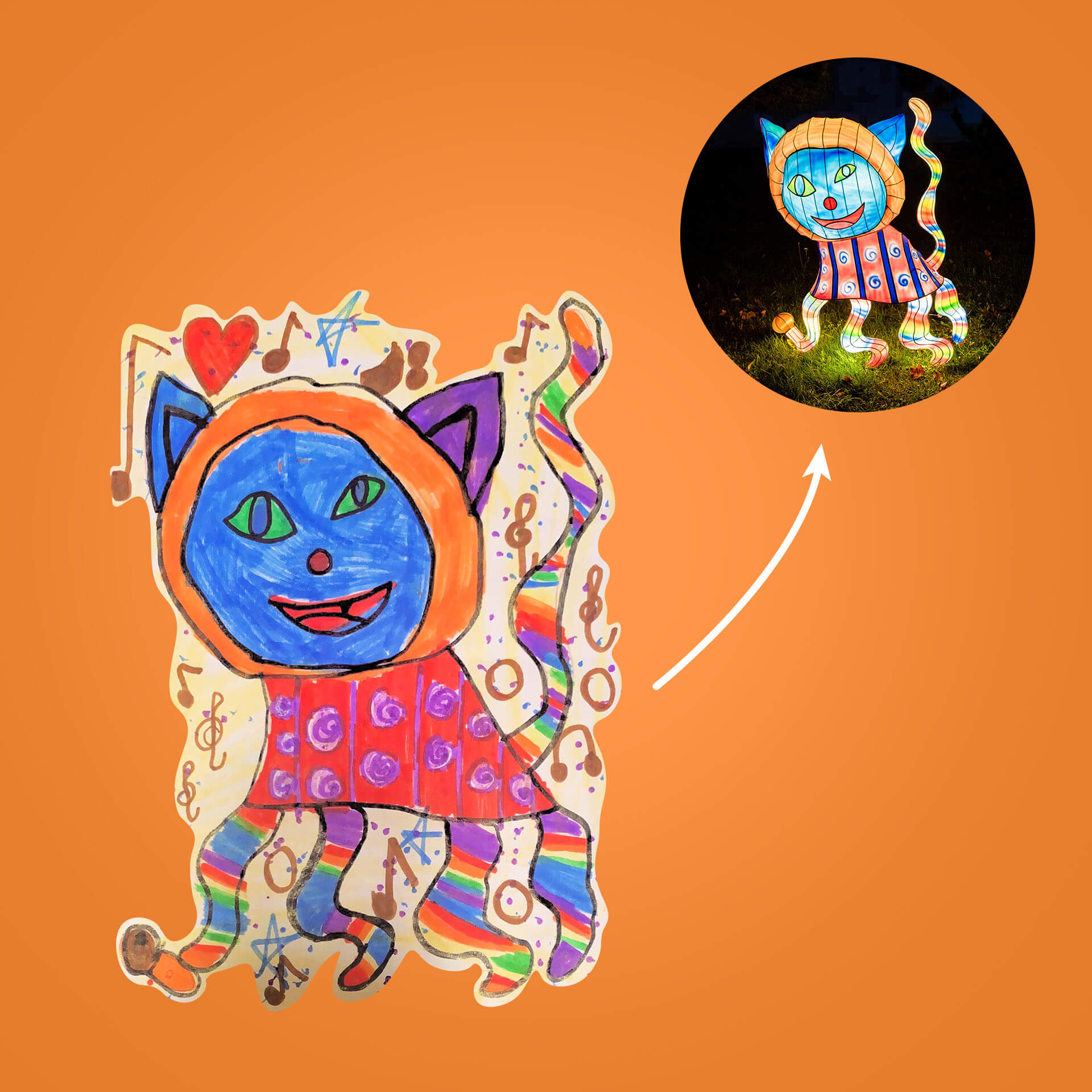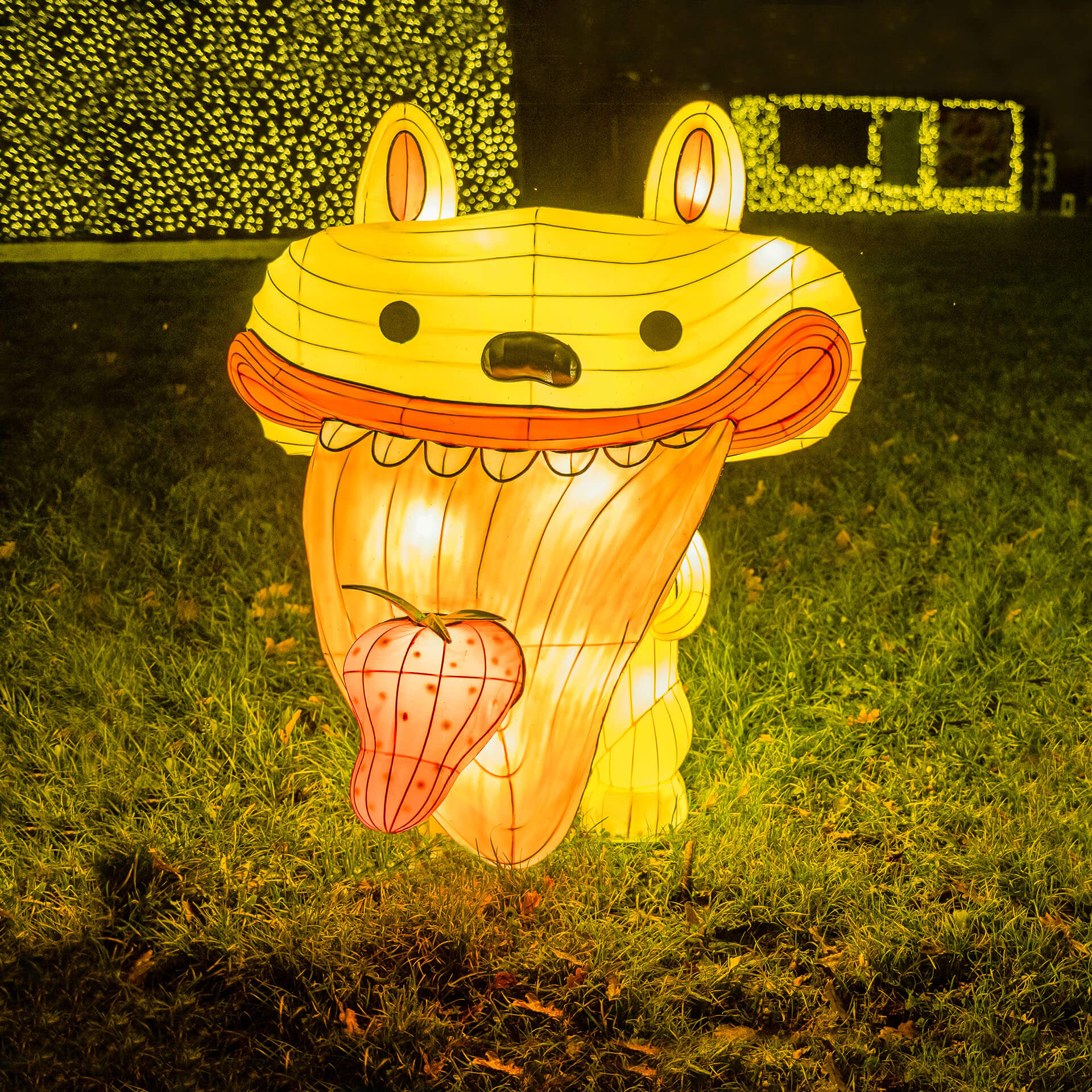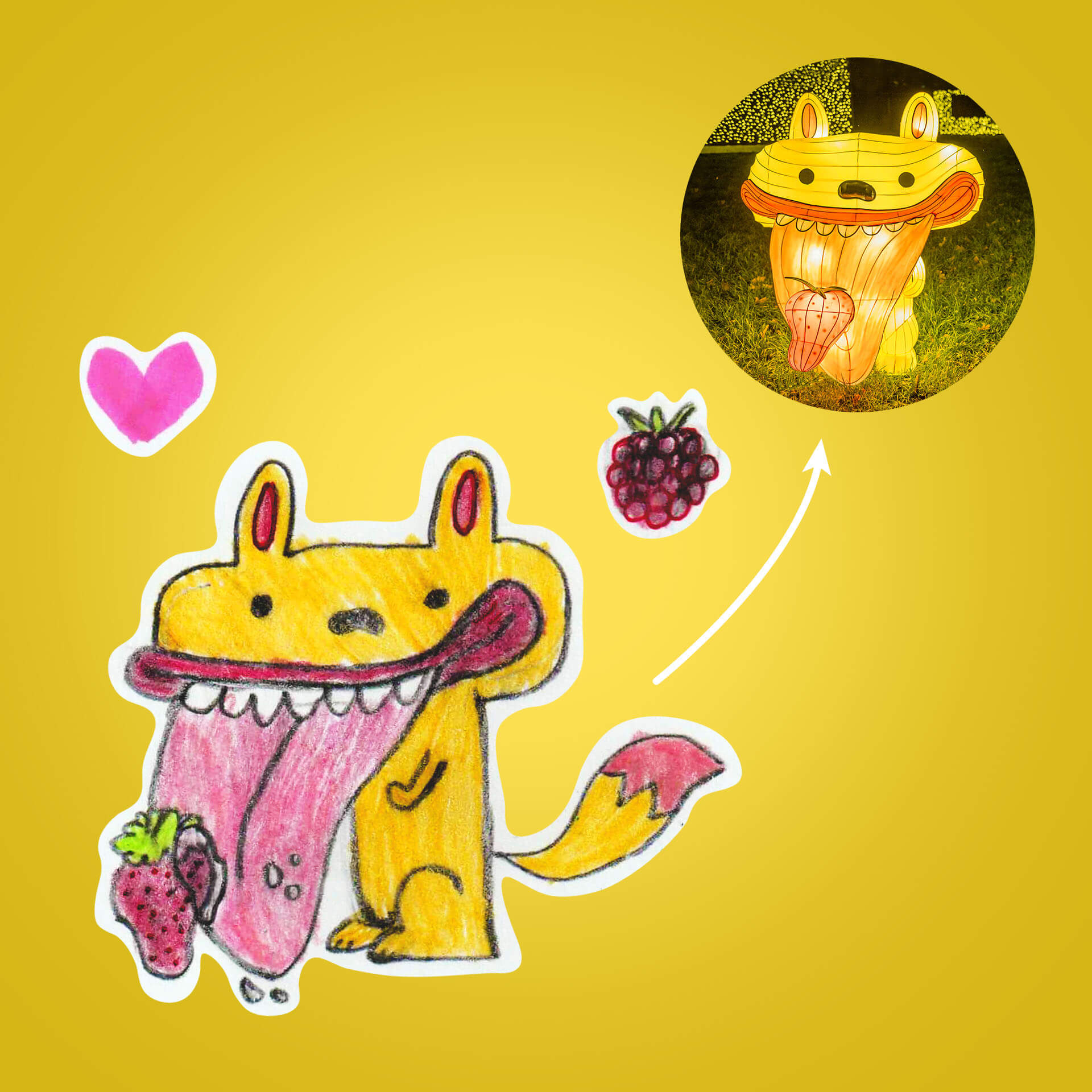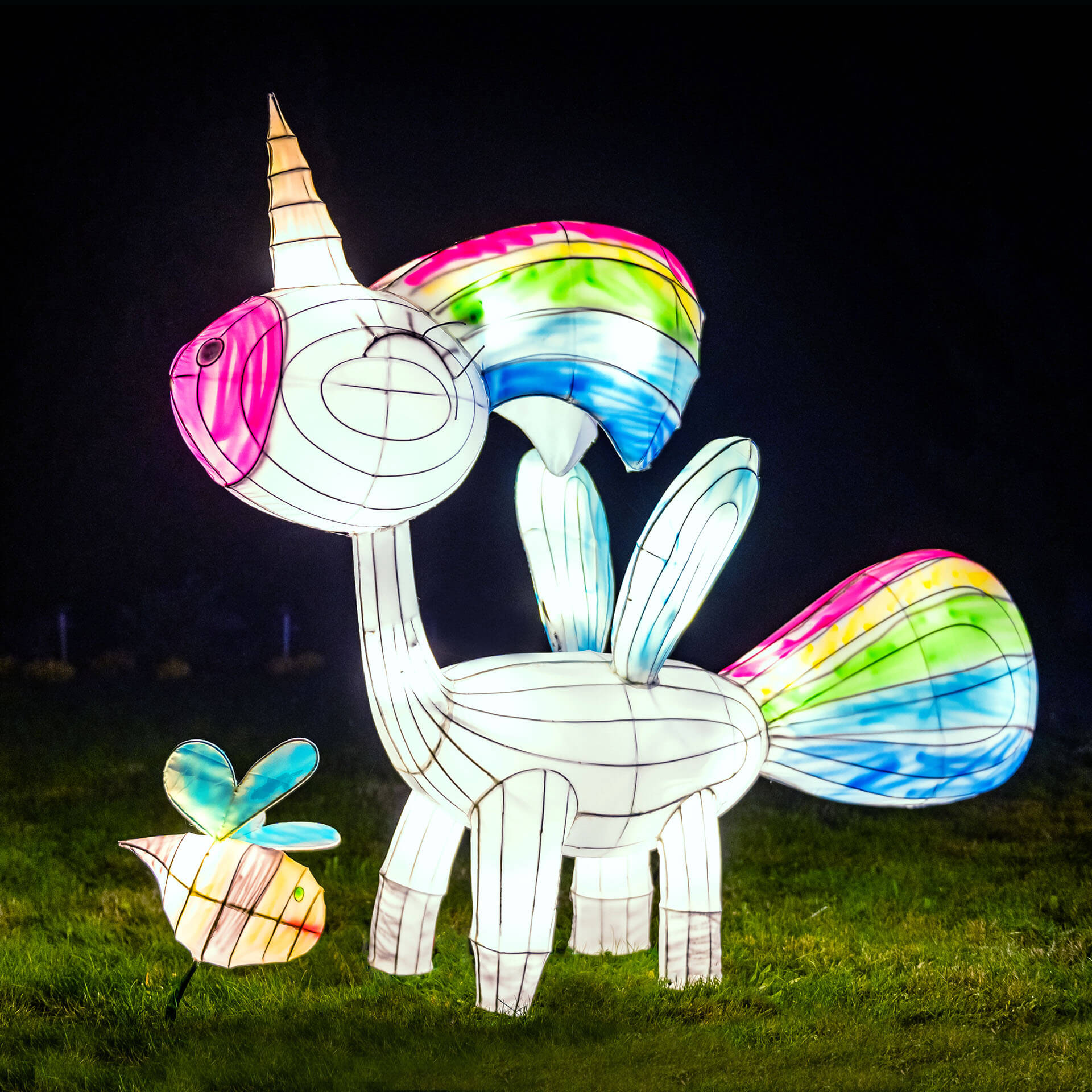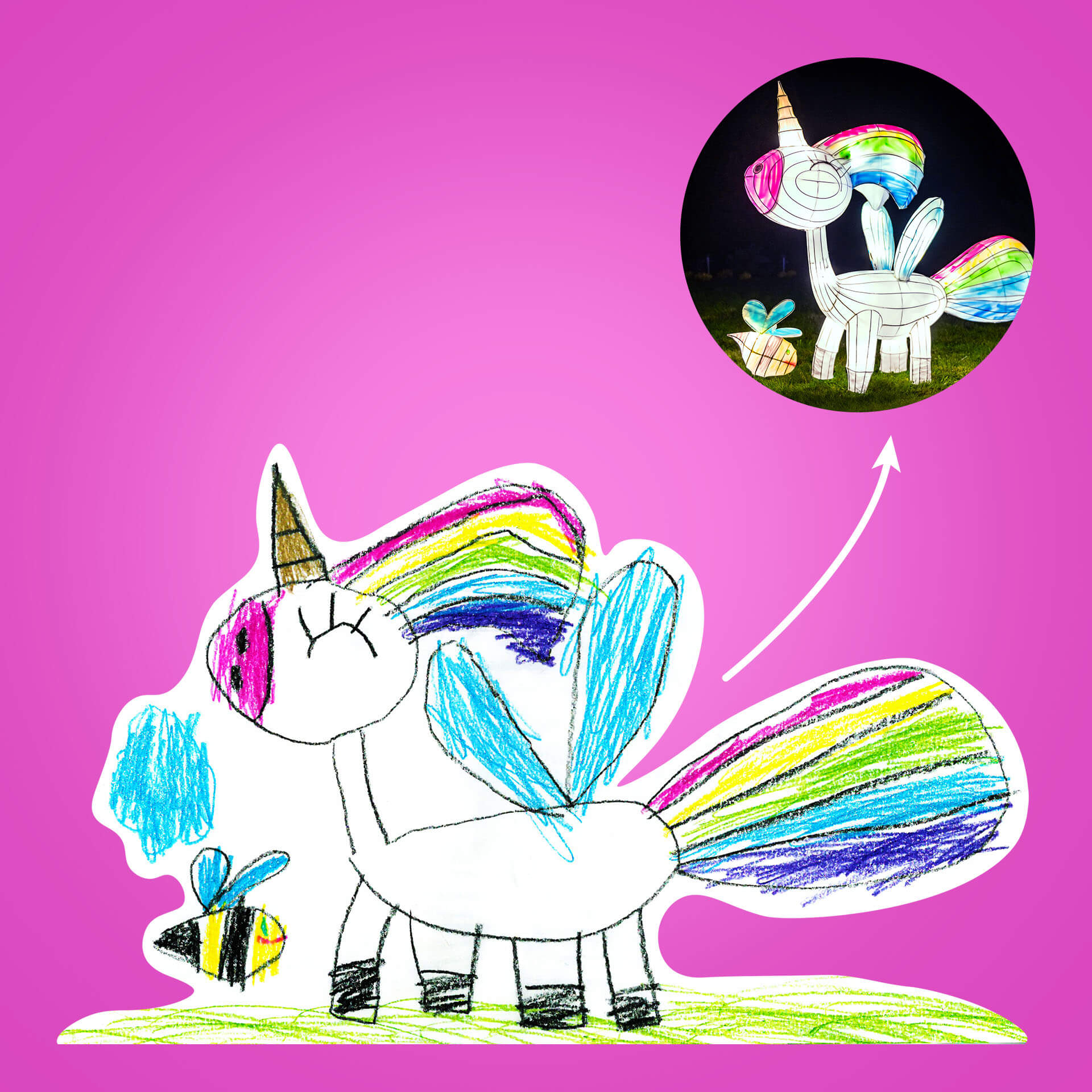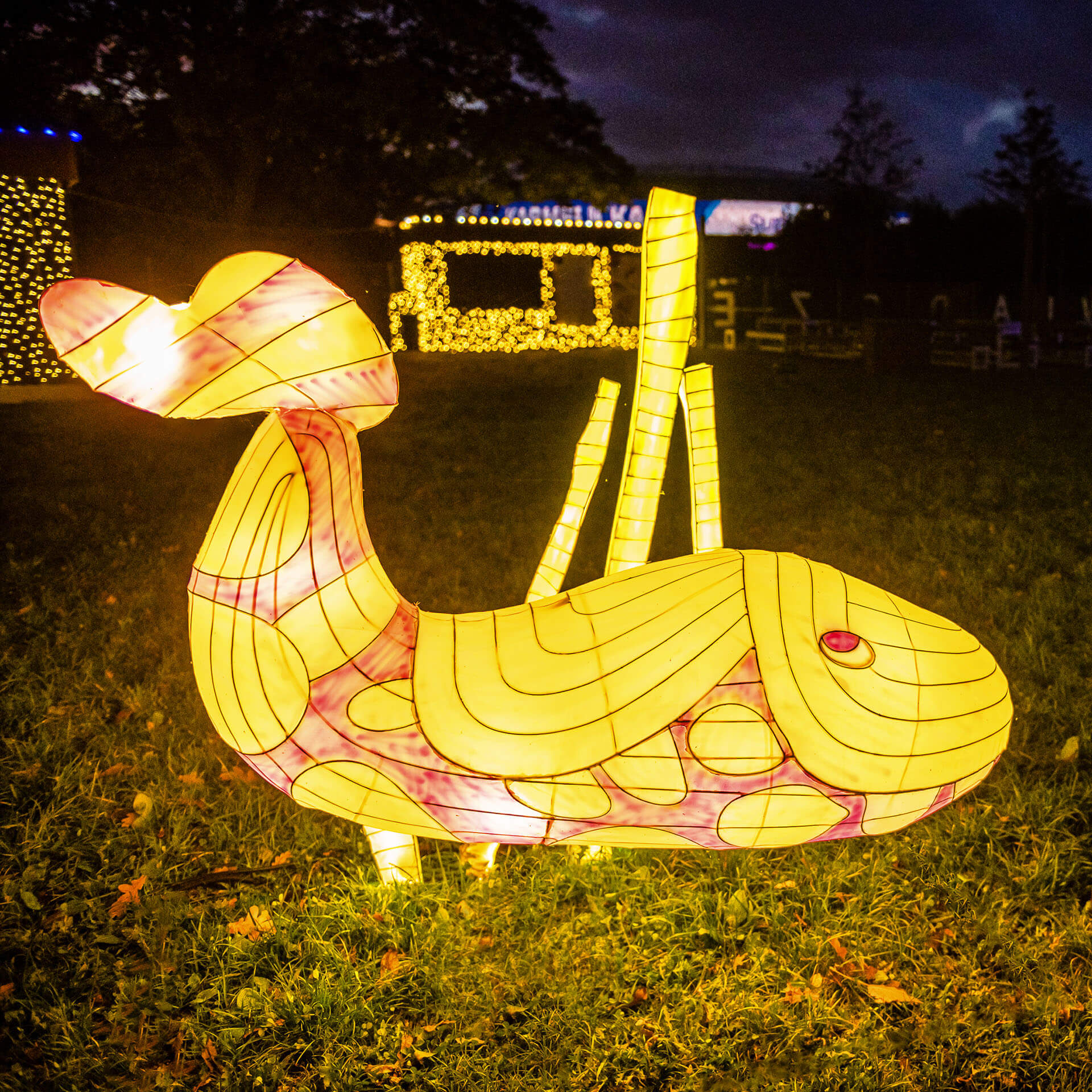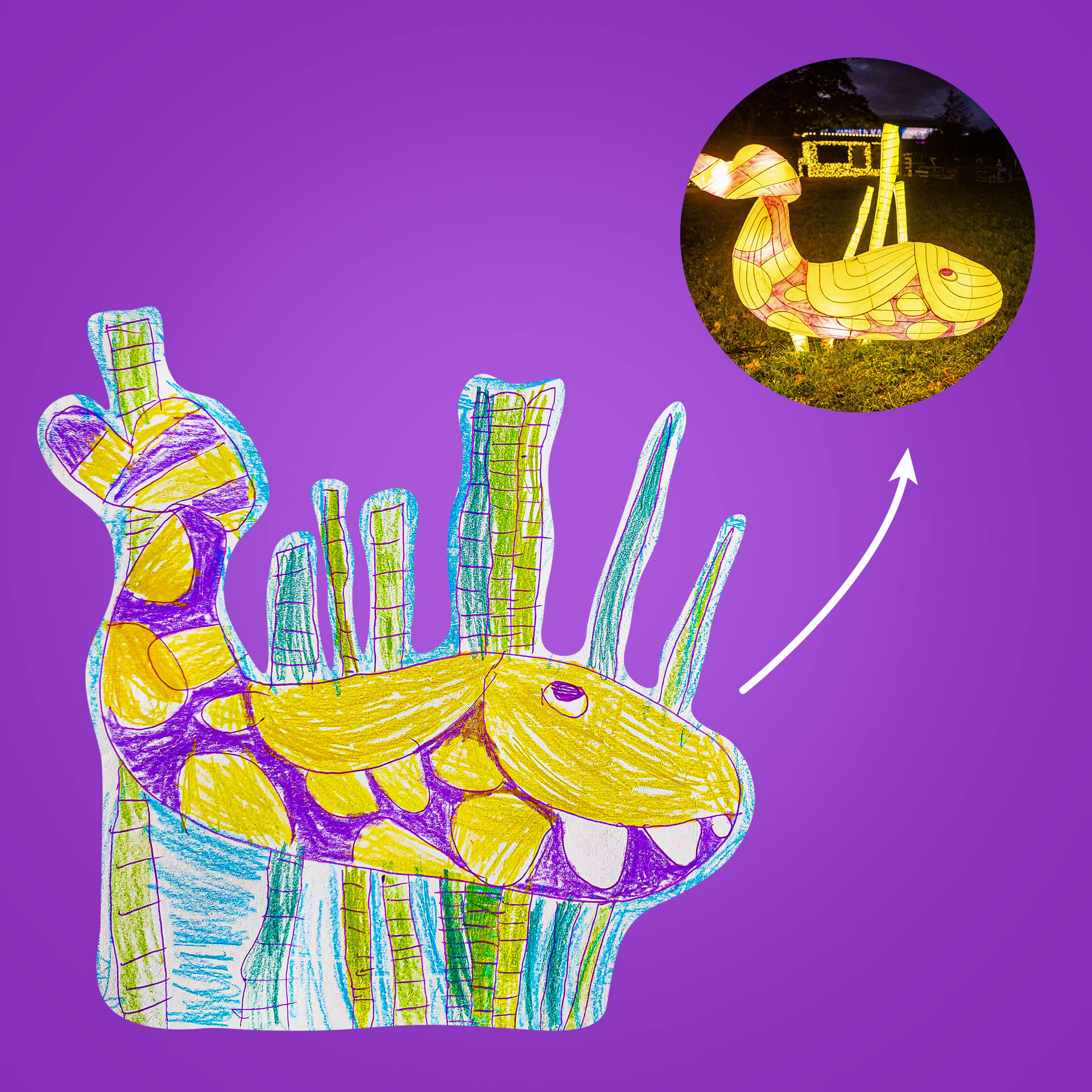 Frequently Asked Questions
At what age can I enter the competition?
The competition is organized in two age categories:
I category: up to 13 years of age (inclusive)
II category: from the age of 14, no upper age limit.
What can I win in this competition?
Is there an upper age limit for the 14+ category?
How to submit a competition work?
My child does not have a Facebook account. How do I add his work?
How should I sign my work when adding it to a comment under a contest post?
In what quality should the competition entry be added?
Can I submit more than just one entry?
Is there a specific technique and subject of the work?
Where will I be able to see my light figure?
Can I enter all four competitions in different locations to increase my chances?
How long does the competition last and when will we know the results?
How many family members can I bring with me if I win the grand prize of a trip to Disneyland?
My immediate family consists of more than 4 people. Can I purchase a trip to Disneyland for the rest of my household on my own?
What exactly is included in the main prize? That is, what is included in a trip to Disneyland?
I bought tickets and visited the Garden of Lights before the competition was announced. Can I take part in it?
Is there a minimum number of tickets on the receipt that I must buy to enter the competition?
Who will pick the winners?
What if the proof of purchase of the ticket will have a later date than the submission of the competition entry?
What if I win and don't have proof of purchase for the Garden of Lights ticket?
Can I return or exchange a prize?